Our Fort Lauderdale Criminal Defense Team
When You've Been Arrested, Experience Counts.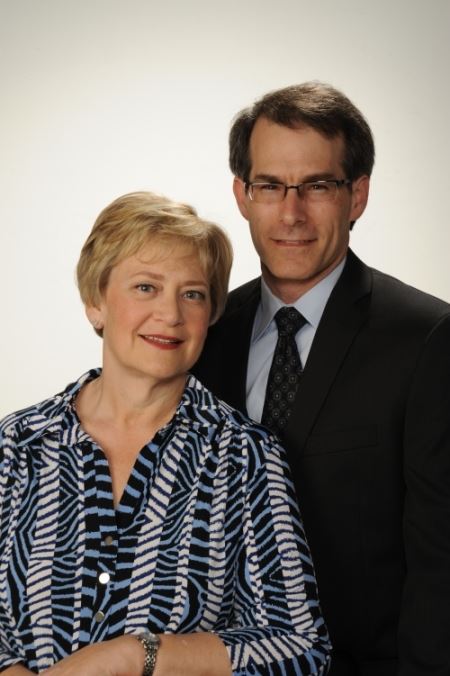 Raisman & Raisman, P.A. is a brother and sister team with over 60 years of combined experience defending clients who have been charged with criminal offenses. Together we fight to help protect our client's rights and ensure them the best representation possible. We know the law, the legal players and procedures that the police must follow. We will defend your rights to the fullest extent possible.
It is not a stretch to say we live and breathe the law. Nothing is more important to us than playing a role in upholding your rights and the rights of the community.
Learn more about our Fort Lauderdale criminal defense team by following the links below:
Attention to Details
At Raisman & Raisman we know that being completely prepared when we enter the courtroom pays off for our clients. We place an emphasis on the details because it allows us to provide you with the best legal representation possible and to build a winning strategy.
Our Fort Lauderdale criminal defense attorneys focus on the client. You can count on us to be your champion and provide you with the solid legal representation you need and deserve after you have been arrested or accused.
Payment Options
If you or a loved one are arrested for any criminal offense, we encourage you to meet with us in person. The initial meeting at our office is confidential and complimentary. We will even work with you to find a payment plan that meets your budget.
Contact Raisman & Raisman, P.A. today at (954) 800-4477 or schedule your free initial consultation online now.