Helene B. Raisman
Devoted Fort Lauderdale Criminal Defense Lawyer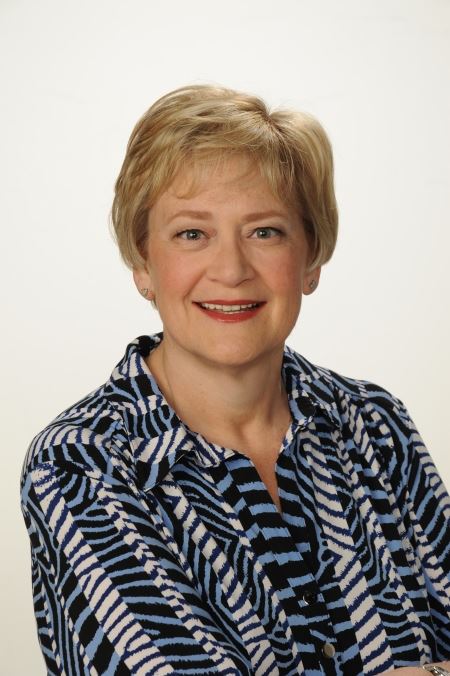 Helene B. Raisman has been practicing criminal law exclusively in Broward County since she graduated from the University of Miami School of Law with top honors. Ms. Raisman also completed her undergraduate degree at the University of Miami, where she graduated in 1982 with a Bachelor of Arts degree majoring in Sociology.
While attending the University of Miami School of Law, she worked at the Dade State Attorney's Office for State Attorney Janet Reno. She also did an internship for Judge Michael A. Salmon where she was responsible for helping the judge conduct research and draft orders.
After receiving her Juris Doctorate degree in 1985, she joined the law firm of Essen & Essen. While acting as supervising attorney for the firm's Broward office, she and the firm were featured on 60 Minutes, highlighting the best winning record in the country for DUI defense.
After working for Essen & Essen for several years as lead trial counsel, she tried over a hundred DUI cases and successfully argued hundreds of DUI motions which led to the suppression of breath tests and the finding of illegal arrests.
Taking a Collaborative Approach to Your Matter
Ms. Raisman formed her own firm in 1990, focusing on criminal law. As one of the first highly successful female Fort Lauderdale criminal defense attorneys in Broward County concentrating in all areas of state court criminal defense litigation, she quickly earned the admiration of judges for her excellent courtroom presentations and winning style.
When her brother, a highly successful attorney, left the Broward Public Defender's Office, they joined forces to work as a team at the innovative firm of Raisman & Raisman, P.A. Pooling their years of trial experience and dedication to clients along with their love of criminal defense, they have worked together representing thousands of satisfied clients.
Ms. Raisman is a member of the following professional organizations:
The Florida Bar
Admitted to practice in the United States District Court for the Southern District of Florida
The Broward County Bar Association, Criminal Division
The Florida Association of Criminal Defense Lawyers
When you've been arrested, call Fort Lauderdale criminal defense lawyer Helene Raisman at (954) 800-4477. You can also schedule your free consultation online.