Steven Raisman
Expert Criminal Defense Attorney in Fort Lauderdale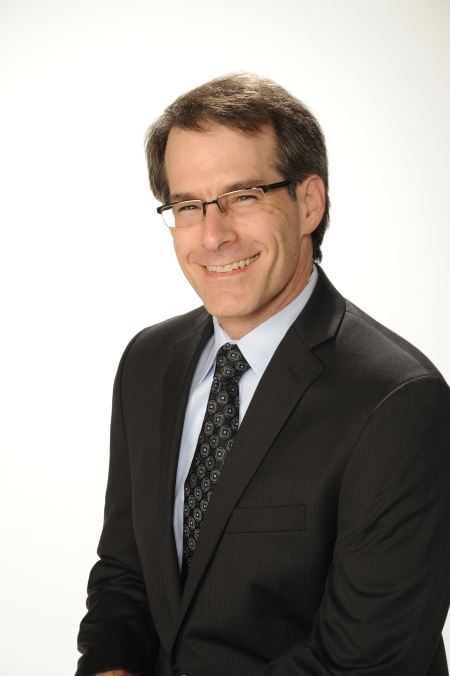 Steven Raisman is a Board Certified Expert in Criminal Trial Law. Board Certification is a program developed by the Florida Bar to assist the public in identifying and evaluating the credentials of lawyers. Mr. Raisman is one of only a few criminal defense lawyer in Fort Lauderdale who has achieved this high level of competence and expertise which permits him to distinguish himself as a specialist in the field of criminal trial law.
Steven has successfully represented thousands of clients faced with serious crimes and is known for his creative strategies and unique approach to cases. Not only does he have a winning trial record, he has had hundreds of cases dismissed before trial by challenging the admissibility of evidence obtained by improper searches, police misconduct, and other violations of his clients' constitutional rights.
Education & Background
After graduating from the University of Miami, Steven attended Nova Southeastern School of Law. Upon graduation, Steven practiced as an Assistant Public Defender in Broward County.
While assigned to the County Court Division, Steven tried hundreds of cases, including:
He was quickly promoted to the Felony Division where he became lead trial attorney for several Broward County Circuit Court Judges, including Judge Stanton Kaplan, Judge Ana Gardiner, and Judge Susan Lebow.
While in these divisions, Steven successfully defended clients charged with serious felonies, including:
Possession
Trafficking in drugs
Robbery
Arson
Burglary
DUI manslaughter
Fighting For Our Clients at the Law Firm of Raisman & Raisman, P.A.
After eight years with the Broward Public Defender's Office, Steven joined his sister Helene to start Raisman & Raisman, P.A., a firm focusing on criminal trials and appeals. A founding partner of the firm, Steven continues to aggressively represent clients charged with serious crimes. He zealously advocates for his clients' rights and continues to be highly successful at trial and in litigating pre-trial motions attacking the government's case.
In addition to being a member of the Florida Bar, he is also admitted to practice in the United States District Court for the Southern District of Florida. Steven is a member of the Florida Association of Criminal Defense Lawyers and the Broward County Bar Association, Criminal Division.
Call our Fort Lauderdale criminal defense attorney at (954) 800-4477 to benefit from a team approach to your defense. You can also schedule your free consultation online.